Staff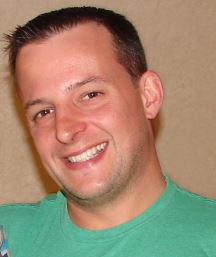 Joshua R. James
Clinical Director
Main Office
401-783-0063
401-789-3190 (fax)
josh@southcountyartificiallimb.com

Joshua James is the son of the founders and grew up in the orthotic/prosthetic field. He has been Clinical Director since 2006 overseeing all aspects of facility and fabrication management and has continued the South County Artificial Limb tradition of offering our patients the absolute best in quality patient care. He is committed to seeing that our patients are "treated like family" meaning that they will be professionally assessed and advised as to the technology that will give them the best possible result. He prides himself on his dedication to seeing patients until they reach their full potential.
He is a Board Certified Orthotist/Prosthetist with certifications in C-Leg/X3 Genium/Helix Hip, Orthotronic Mobility Systems, Harmony Vacuum Systems, EMS sockets to name a few. He teaches at URI Physical Therapy Program Orthotics & Prosthetics lecture series for graduate students. He is on the Board of the RI Department of Health Board for Orthotic and Prosthetic licensure and regularly does in-service educational lectures to physicians, occupational/physical therapists and case managers.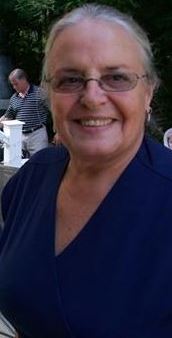 Lois A. James
Business Manager
401-783-0063
401-789-3190 (fax)
lois@southcountyartificiallimb.com

Lois and her husband, Bob, our President, founded South County Artificial Limb back in 1976. She has been involved in the growth of the company from its beginnings to its present facility on Main Street in Wakefield. She handles all the accounting for the company, from payroll to corporate filings, and participates in coordination of the office staff.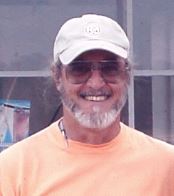 Robert C. James
President/Founder
Main Office
401-783-0063
401-789-3190 (fax)

Robert C. James, CPO, has been working with prosthetic and orthotic patients from all walks of life for more than 50 years. He is dedicated to seeing that our patients receive the best care possible and he is eminently qualified to offer not only the latest, state of the art technology, but also the "old school craftsmanship" that he learned during his apprenticeship back in the early 1960's at Rhode Island Hospital. For more information on our President, see our "Meet the Founder" page.