Prostheses
The purpose of a prosthesis is to provide improved function and mobility as well as improved aesthetic appearance. We are here to guide you through the entire process.
Once we receive a prescription from your doctor for a prosthesis, a plaster cast will be taken of your residual limb. This plaster mold will be used to fabricate a socket right here in our own 162 Main St. Wakefield, RI facility. Throughout the healing process you will experience changes in size and shape of your residual limb. New sockets will be fabricated periodically to fit these changes. We will assist you in selecting a suspension system and componetry for your new prosthesis to suit your needs and work with you to ensure proper function and comfort.
Suspension Systems
Passive Suction Suspension - is a prosthetic socket that is held on by means of negative pressure. This is acheived by forcing air out of the socket through a valve on the dorsal end of the socket. An outer prosthetic sleeve is then worn over the top end of the socket, sealing in the air.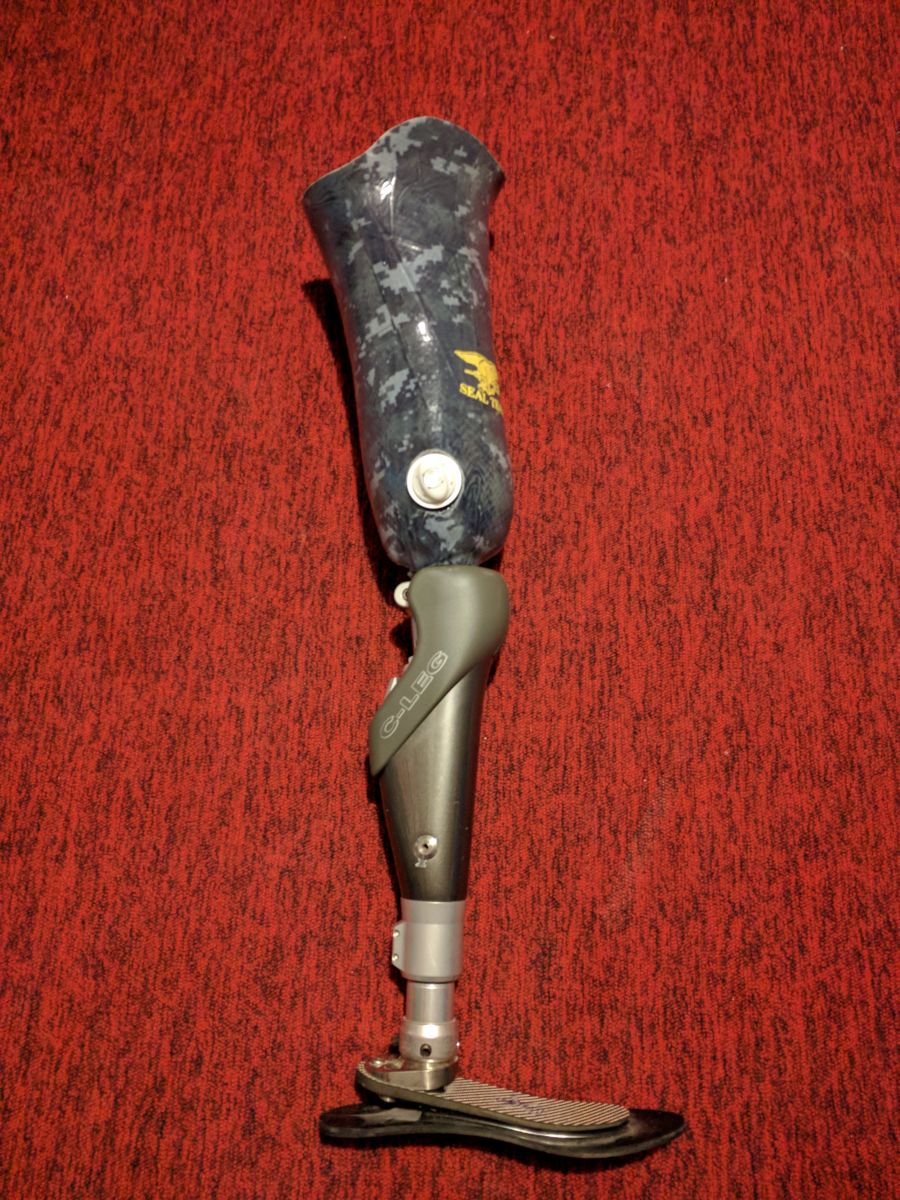 Elevated Vacuum (Active Suction) is a specialized system to manage residual limb volume fluctuation in amputees. The enhanced linkage from the vacuum between the liner and the socket wall decreases weight and promotes an improved gait. This system differs from the passive suction technology by adding a pump (as opposed to a simple one way valve). This two-way air system creates unparalleled suspension and security for prosthetic users.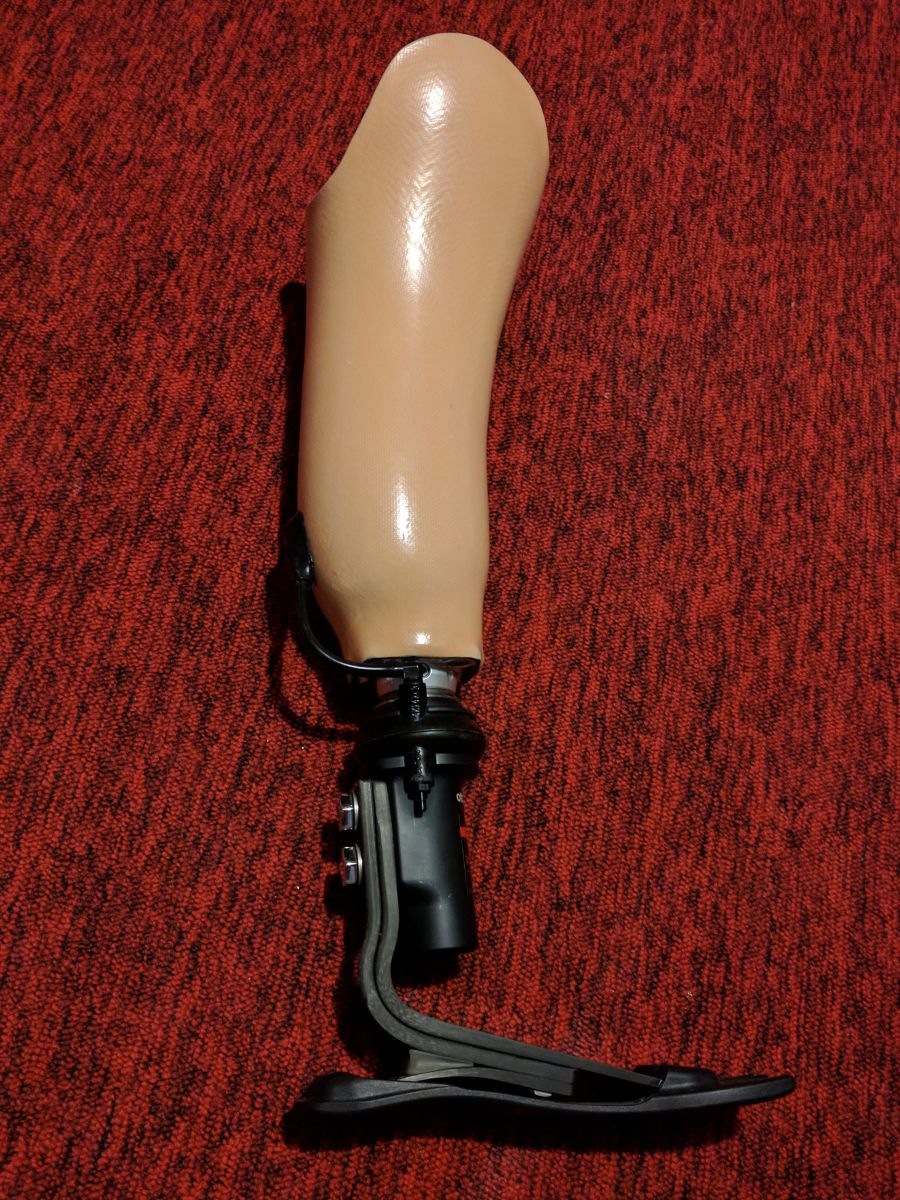 Pin System - The pin locking system is one of the simplest suspension solutions for transtibial amputees. A gel liner with a special pin "clicks" into a locking mechanism (receiver) inside the leg. A small button is depressed to disengage the lock and remove the prosthesis easily.
Waist Belt Suspension - is designed to work with below knee prostheses. The waist belt is one of the original suspension styles for transtibial amputees. Today it is primarily used for patients who have experienced difficulty with, or cannot tolerate other forms of suspension.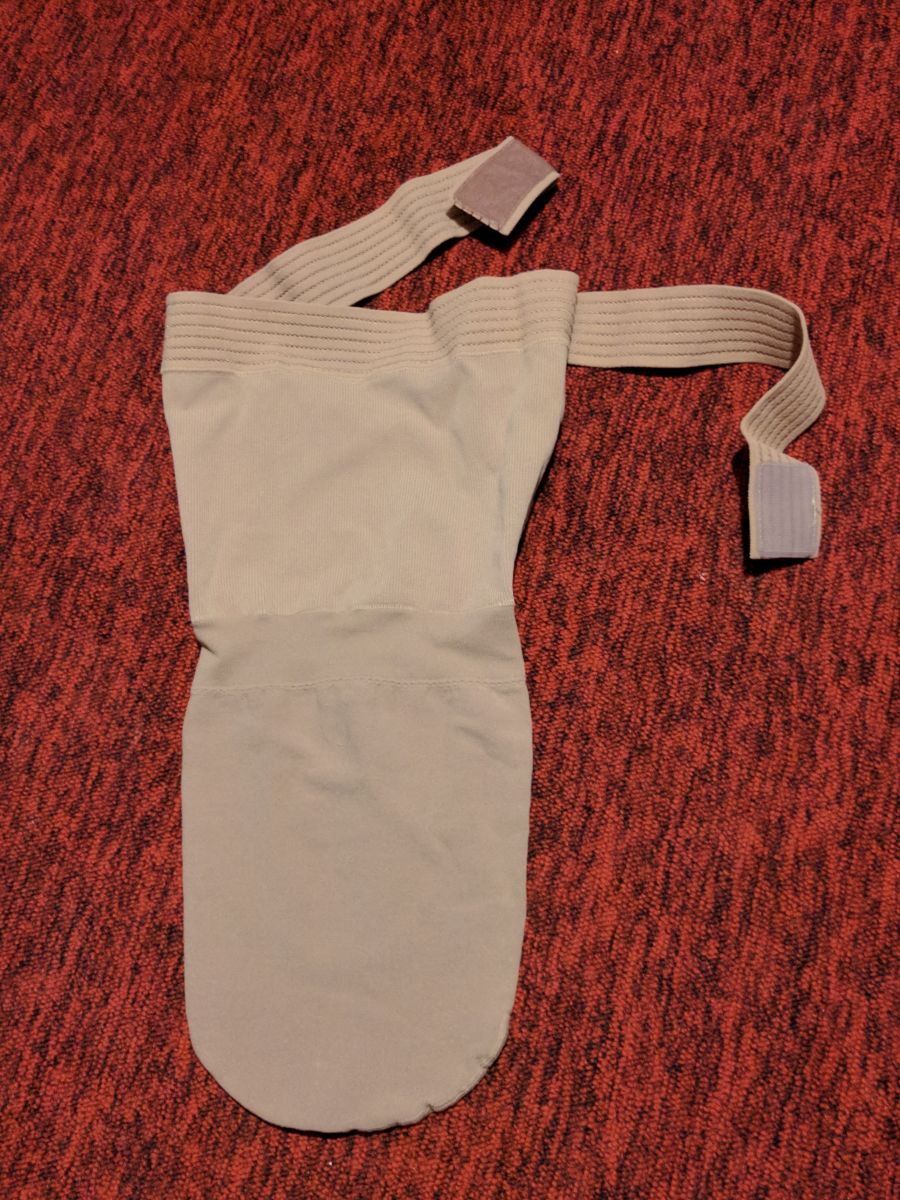 Prostheses We Provide
Passive Prosthesis - is a cosmetic restoration. It is another option for upper extremity patients. It is an excellent choice for users who do not require precise hand control or grasp, but still seek a cosmetically pleasing prosthesis.
Body Powered Prosthesis - works by using cables to link the movement of the body to the prosthesis and to control it. Moving the body in a certain way will pull on the cable and cause it to open, close, or bend.
Microprocessor Prosthesis - is a computer controlled prosthetic device that uses sensors to control movement. It responds to gait, speed, and incline of terrain. Some even have smartphone linked capabilities. The device should be charged daily.
Myoelectric Prosthesis - is a computer controlled prosthetic device that uses electrical signals from the muscles in the residual limb to control movement. These devices should be charged daily. The Michelangelo Hand is one example of this technology.
We have the capabilities to design and fabricate a prosthesis for virtually any type of amputation.
Partial Foot
Transtibial (Below the Knee)
Knee Disarticulation
Transfemoral (Above the knee)
Hip Disarticulation
Partial Hand
Wrist Disarticulation
Transradial (Below the Elbow)
Transhumeral (Above the Elbow)
Shoulder Disarticulation