Harmony Vacuum System Prosthetics
A common problem for below-the-knee amputees is an increase or decrease in limb volume throughout the day.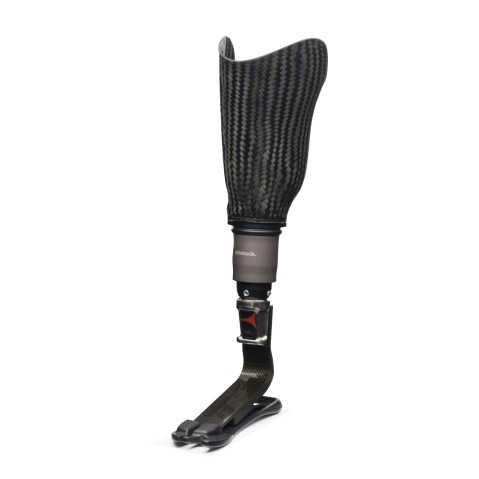 The SUSPENSION SYSTEM that gives you the most secure connection between the socket and your limb offers the highest level of proprioception. That awareness translates to performance and confidence.
Vacuum assisted prosthetics offer that high level. Are you a candidate?