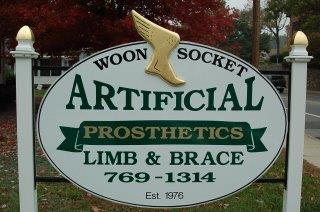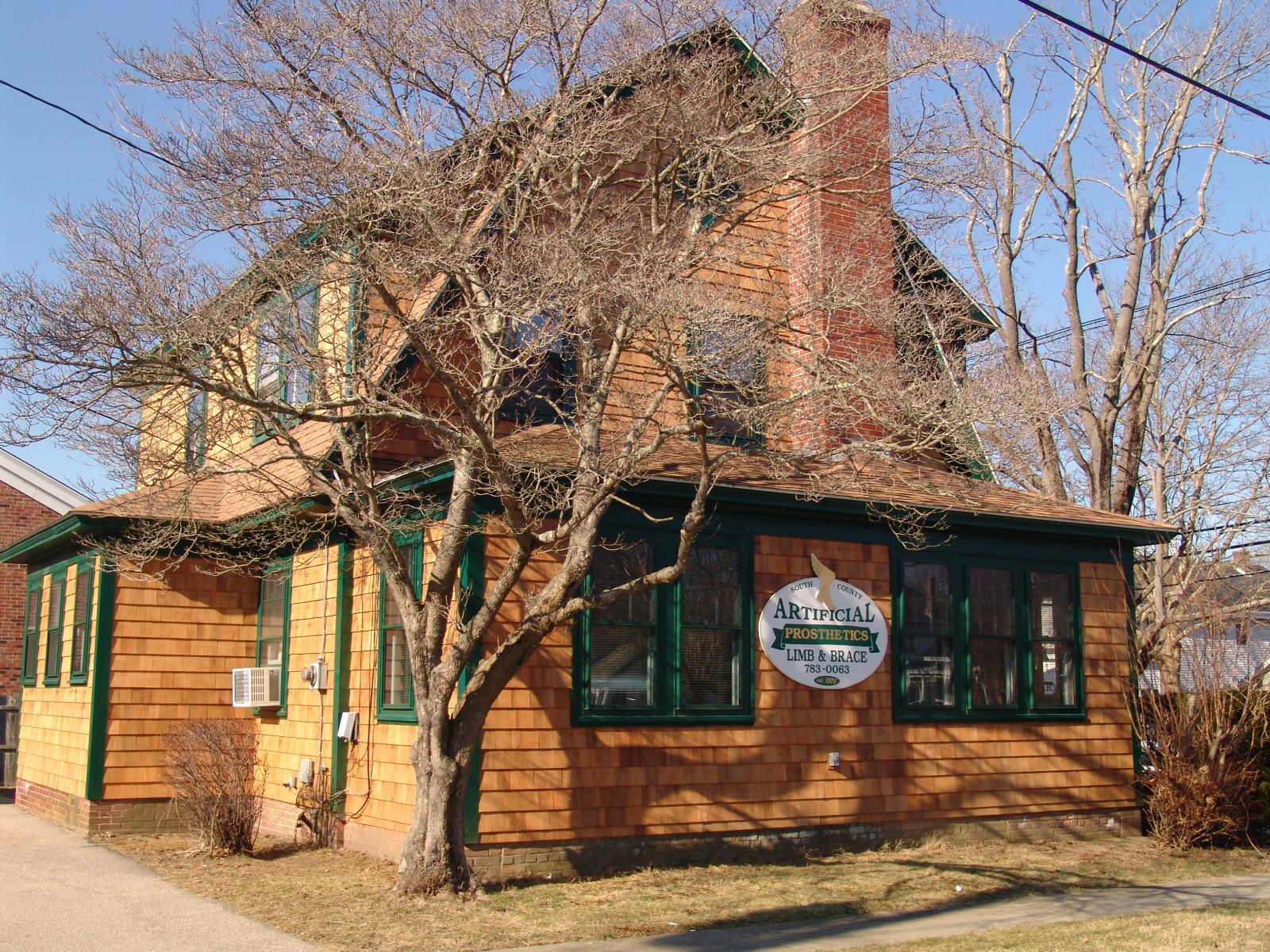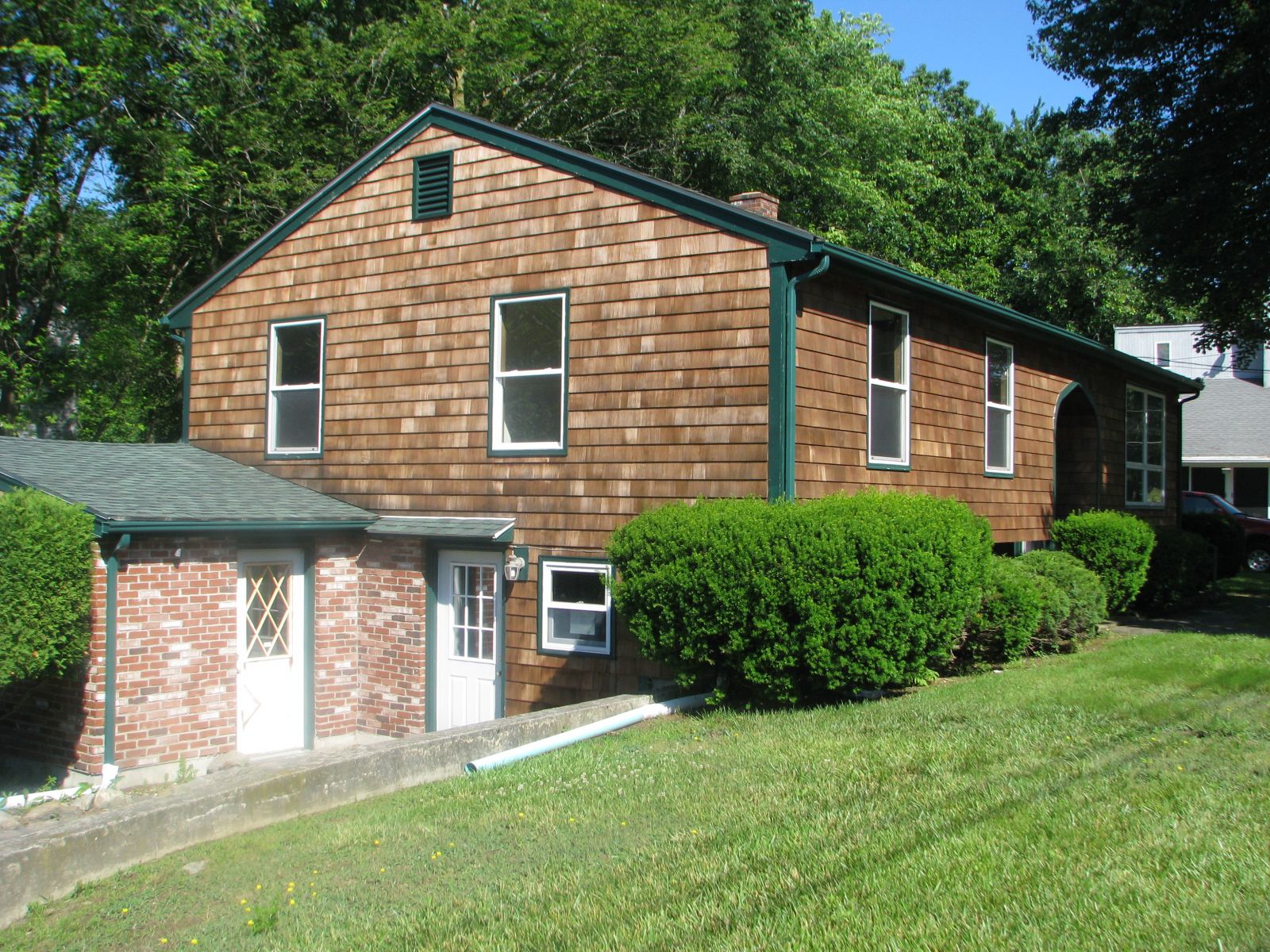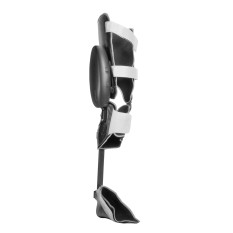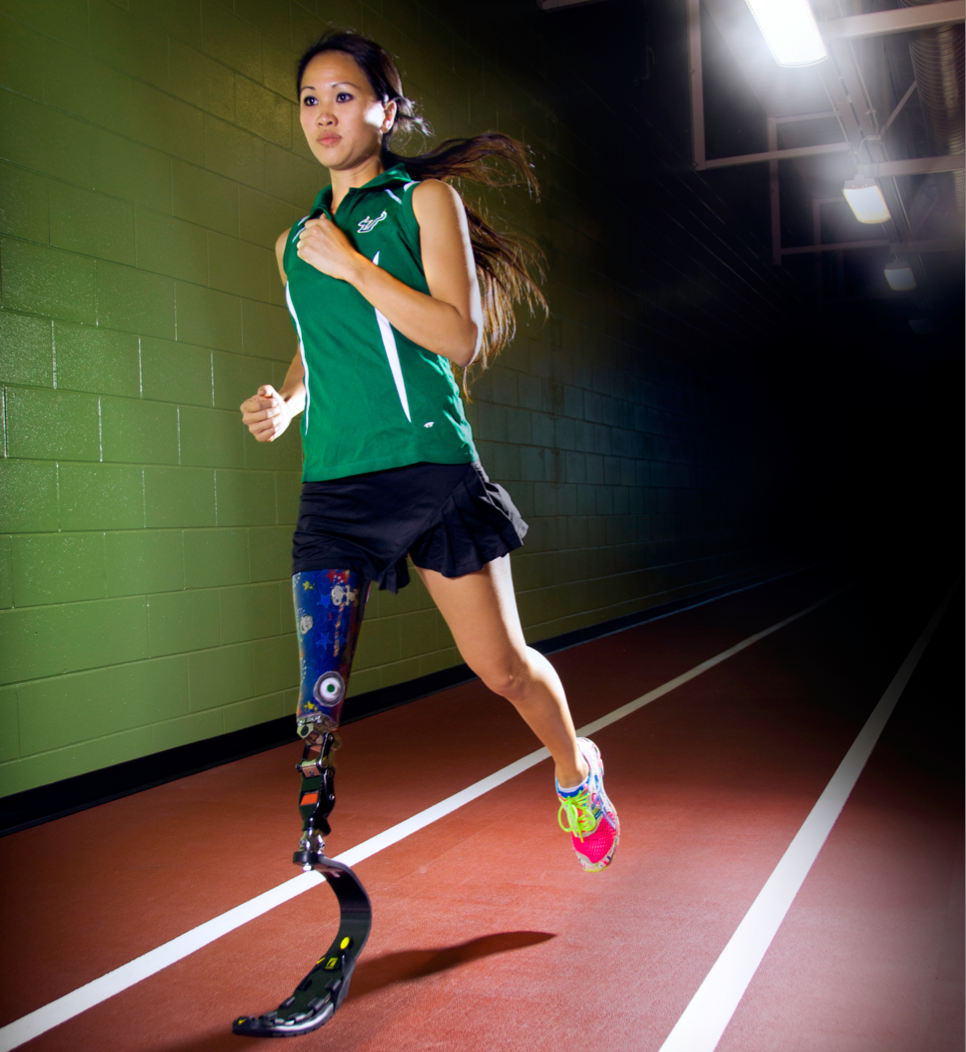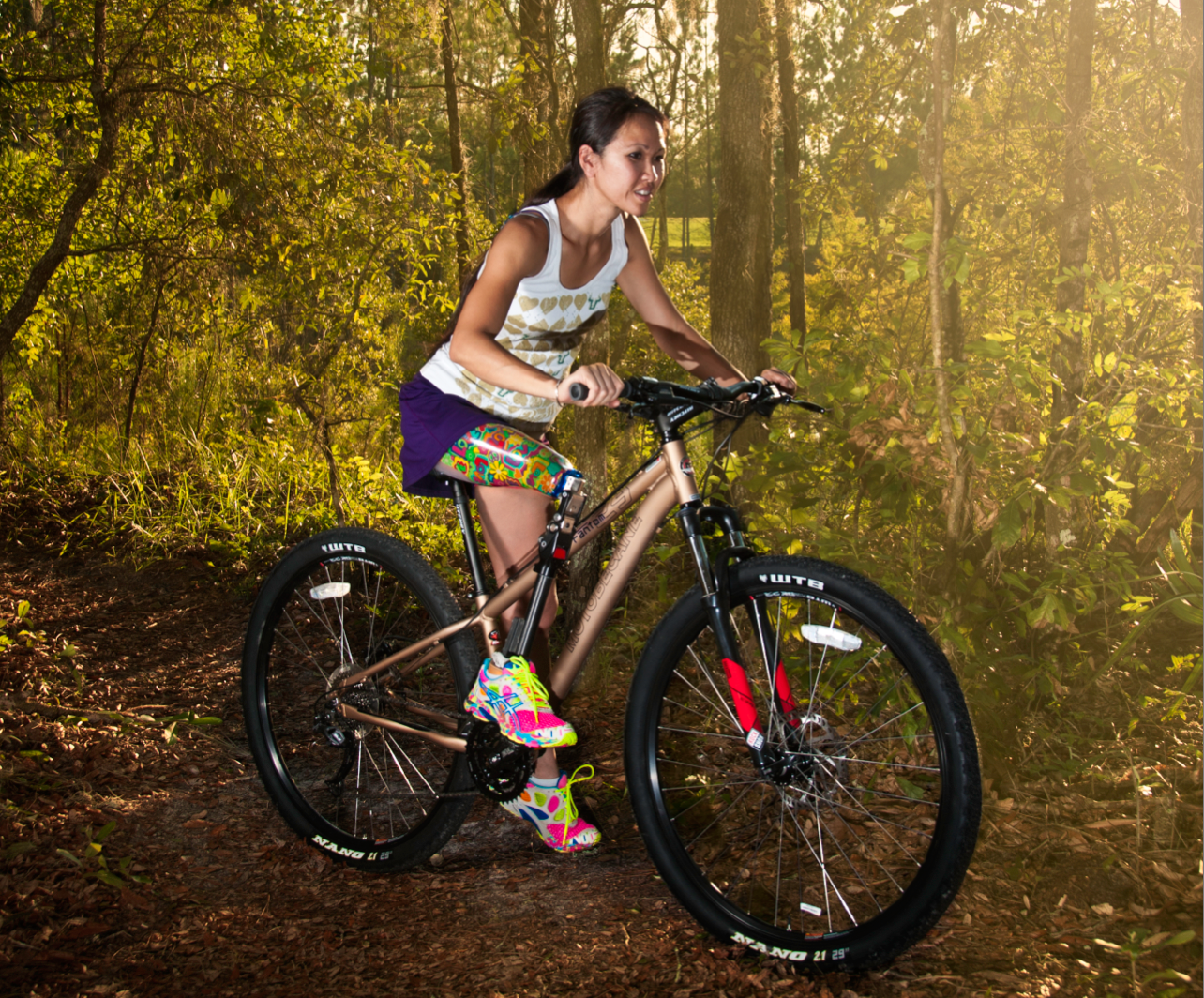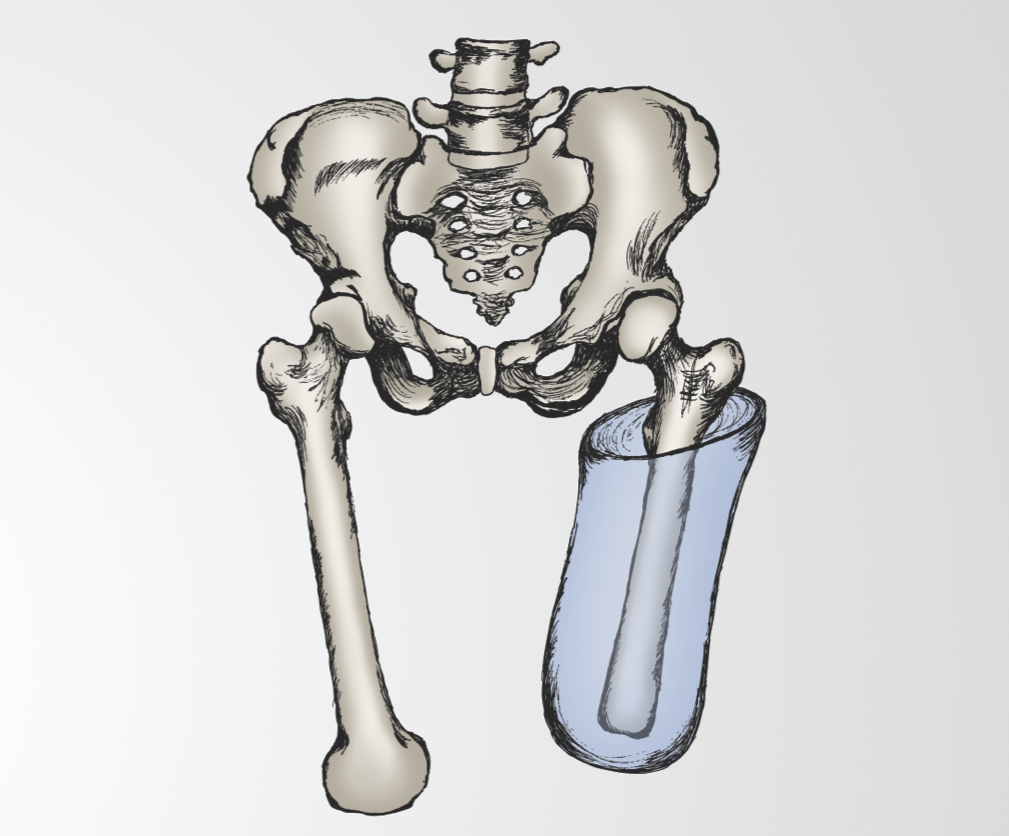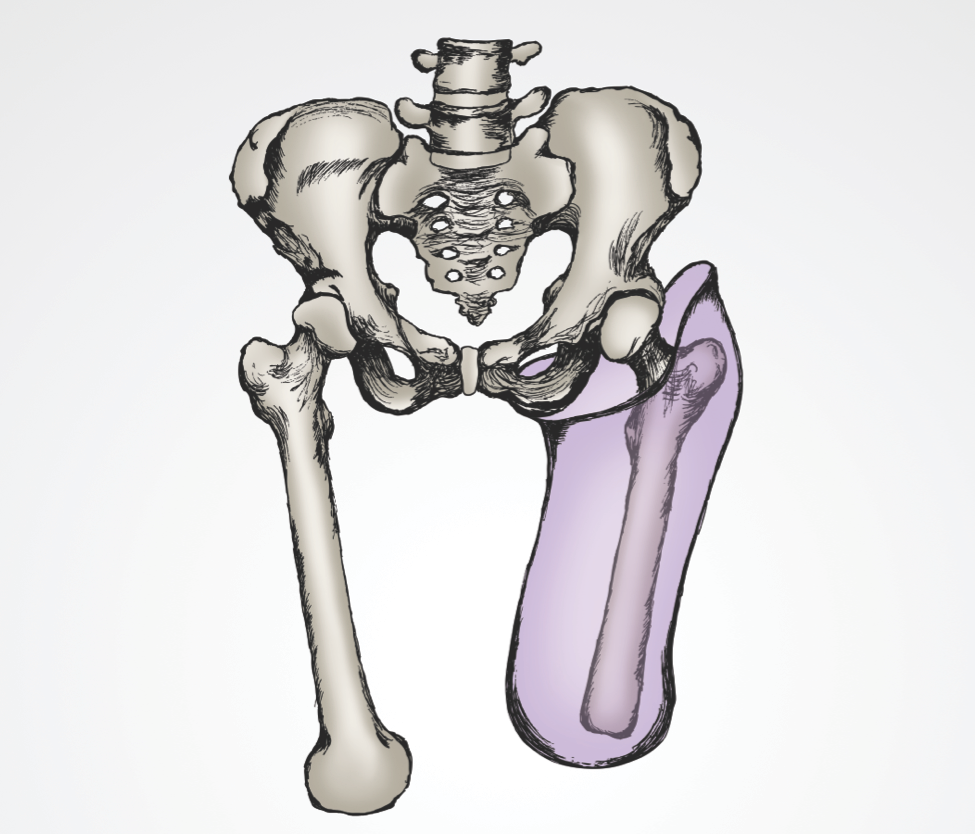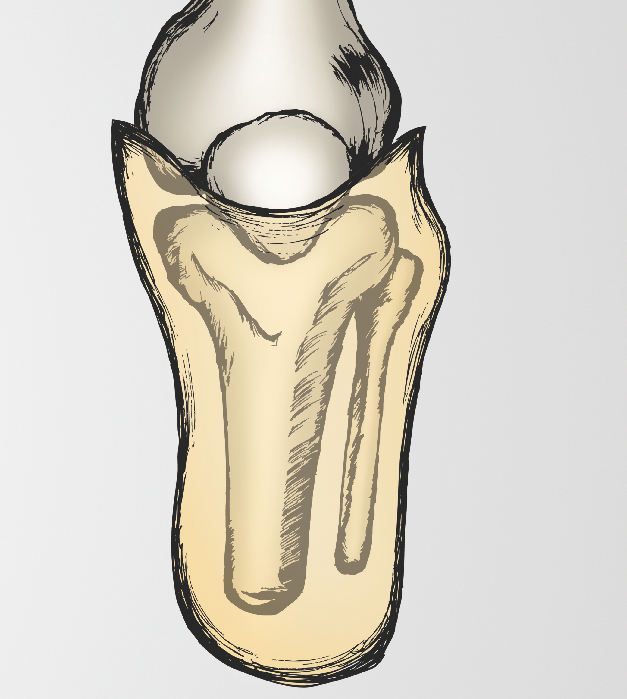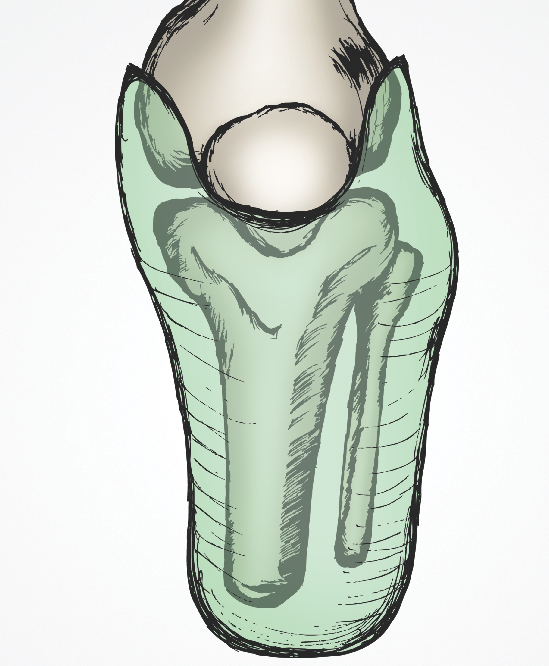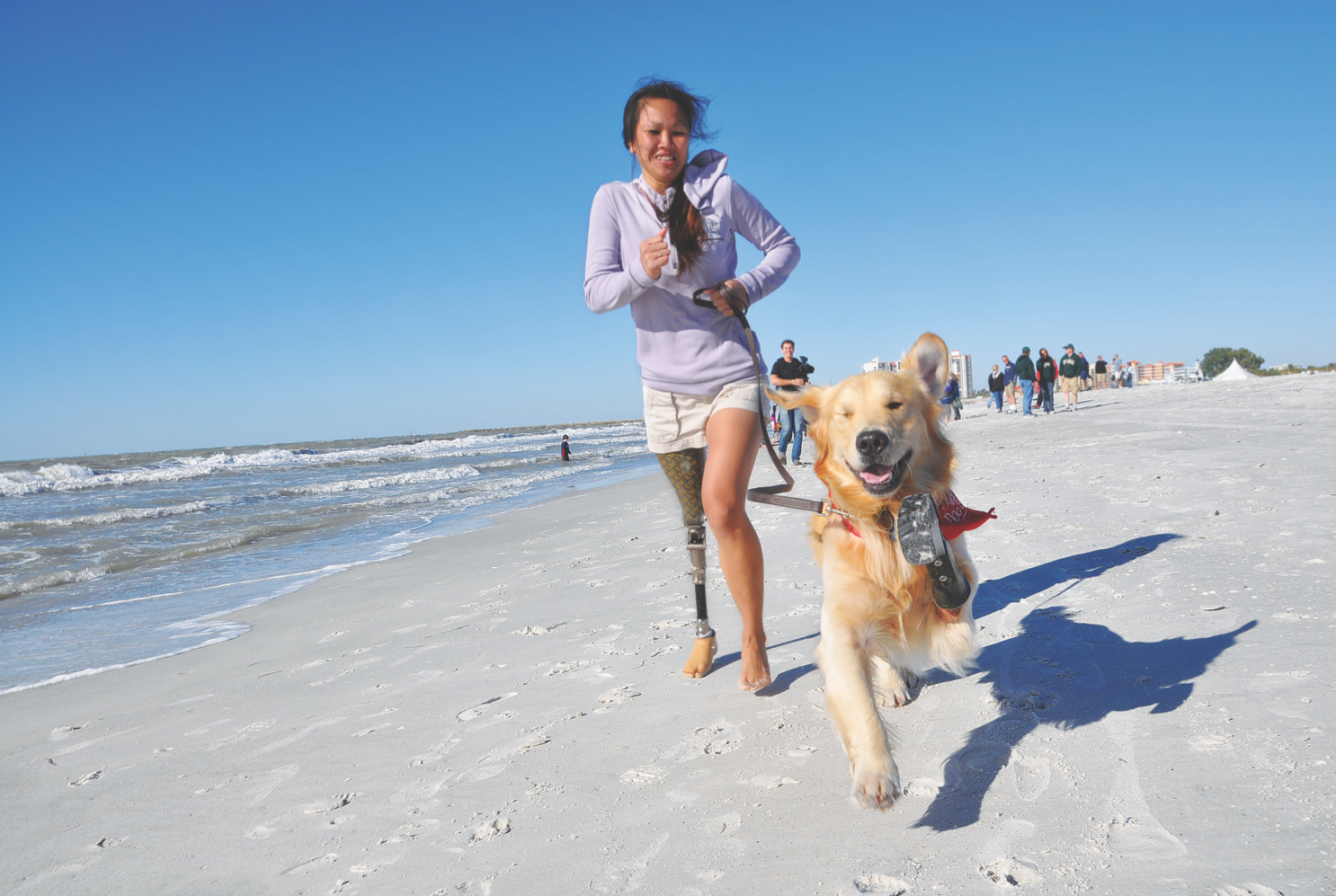 "We Treat Our Patients Like Family!"
R.I.'S LEADER IN ORTHOTIC & PROSTHETIC TECHNOLOGIES
We started out in 1976 as a "Ma & Pa" orthotic and prosthetic facility founded by Robert and Lois James. We established a business model centered on pride, integrity and morals that showed through in every devise we provided to our patients.
Joshua R. James, Clinical Director, has taken his life-long experience in this field to the next level. He has integrated our years of experience and expertise with collaborative care including surgeons, physicians, and physical therapists allowing us to focus on and produce the best possible patient outcomes.